Assess the Security of Your Virtual Desktop
As the world adapts to remote work, Desktop-as-a-Service has become the standard for remote workforce security. Yet if not properly configured, virtual desktops can quickly become a gateway for cyber attacks.
Download our free eBook
Our free eBook helps you evaluate the security of your virtual desktop by walking you through three key questions:
Where do your applications live?
How many applications are you juggling?
How are your employees connecting?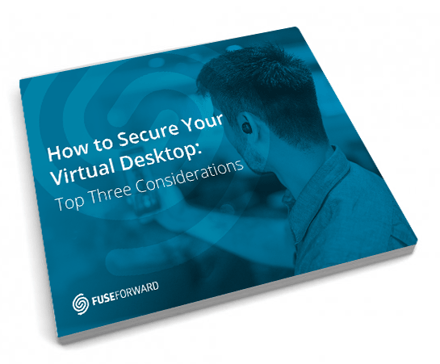 We're here to help
You can access our free eBook by filling out the form. If you're still looking for advice, check out our Secure Virtual Desktop solution—a managed virtual desktop enhanced with our own multi-layered security.